I haven't been posting much the last couple weeks, and I'm so very sorry for that! I've got a couple projects in the works, and I've just finished up my peacock painting. Hopefully the last touches will be dry soon and I can photograph it.
I've also continued to work on adding art to the house that isn't my own. Most of the cat watercolors are hung, and I've received the paintings/prints I ordered from Etsy.
The biggest project I've been working on lately, though, is preparing the house for the addition of a new family member. We're adopting another cat (oh, dear), and I think this definitely moves us to the realm of "insane," but I'm comfortable with that! So we've been working on preparing the "nursery" and catproofing it, since we like to introduce cats veeery slowly.
In the meanwhile, let's talk about Etsy. I've been lusting over a few things lately.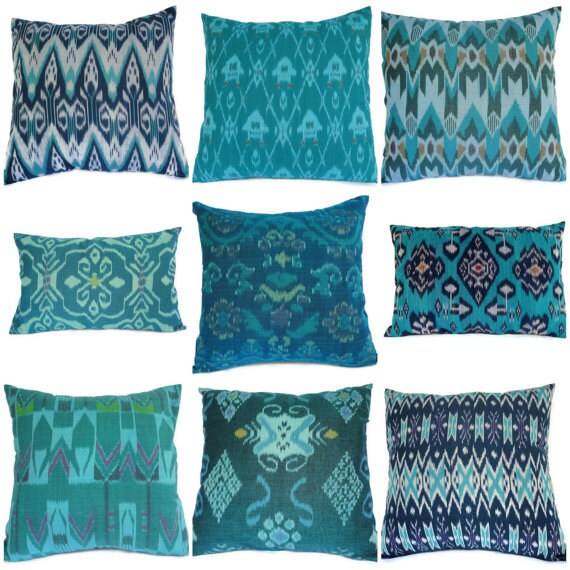 Oh, so pretty! Love the colors, and there's a great selection of others in a rainbow of hues. Haven't ordered from this shop yet.
I love its mellow gold glow, and the etching on the plate. Very glam, in a classy way. Have not ordered from this shop yet.
Stunning tapestry here, pricey, but there are much less expensive suzani embroidered throw pillows in the shop. Have not ordered from this shop yet.
Awww! It's a kitty pouf! And the kitty's pretty darn cute, too.
I love the colors and details in this. I actually ordered a set of 4 prints from Cate, and they're beautiful. Great communication, and she shipped quickly. They're printed very nicely, on sturdy, quality paper.
Just... wow. Love the colors. It's like stained glass meets the most gorgeous ikat ever.
I adore this couch. Believe you me, if I had the extra cash to shell out, it'd be winging its way to New England right this instant. The colors of the fabric - mm, that copper velvet! - along with the curves of the piece are simply stunning.
Love, love, love the fabric! Amy Butler has some pretty prints out this season.
I absolutely drool over anything MoMo Soho makes.
I've known this shop owner for a bit, through a perfume company we both adore. Quite talented, though I haven't bought any of her pieces for myself yet. Yet!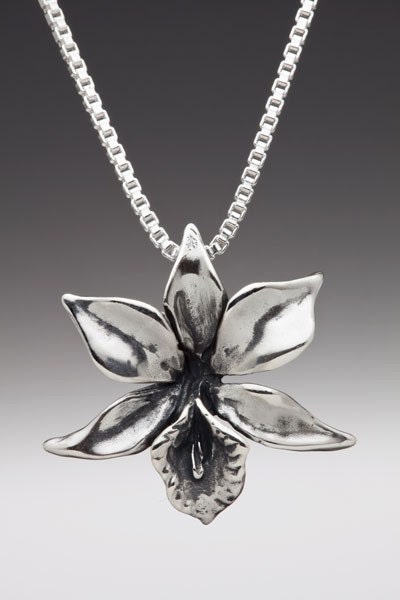 Love this. Such pretty, clean lines. My husband got me a cat pendant from this shop a couple years ago, and it's beautiful. Highly recommend.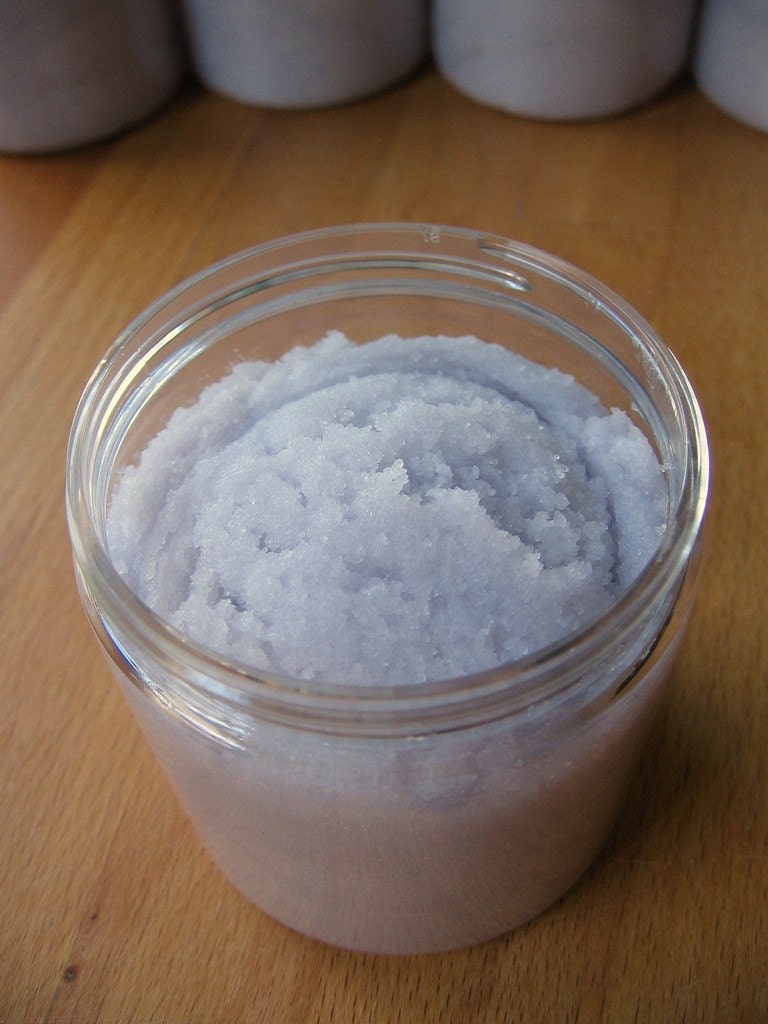 I can't recommend Paintbox Soapworks highly enough. The owner is a doll, and her soaps and scrubs are great. This one smells just like lilacs.
Ooh, shiny!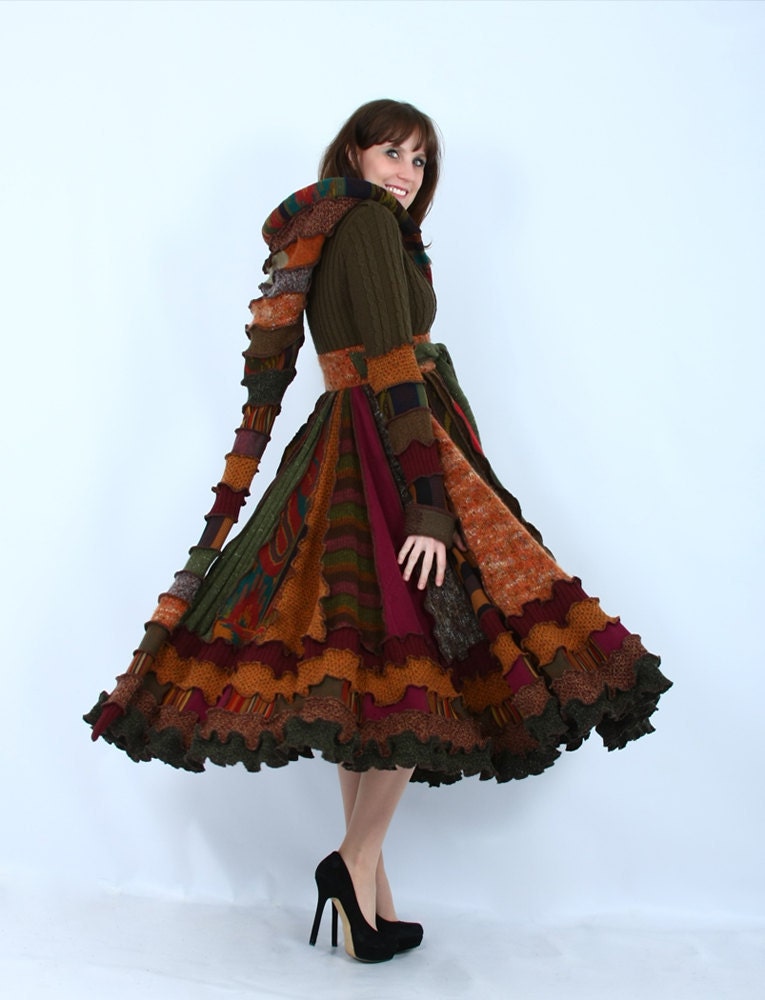 So whimsical, but I love it! Haven't bought one yet, but I love that this designer uses all recycled textiles in her coats.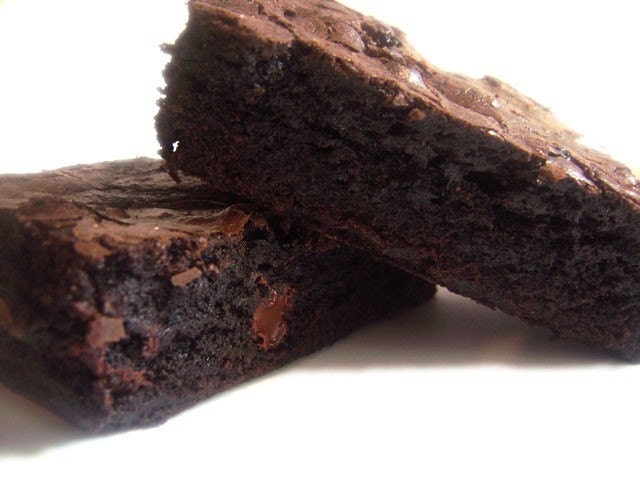 I haven't tried their brownies, but I have ordered some of their cupcakes in lieu of a whole birthday cake for my husband. Delish!
Back to kitty proofing! And trying to eradicate the "I'm a sucker for cats" that's tattooed on my forehead.
Mew.
Edited to add: Do you have any favorite Etsy stores? I'd love to hear about them!
Sharing at:
Feathered Nest Friday
at French Country Cottage